"It is the sixteenth century. From all over Europe, great ships sail west to conquer the New World, the Americas. The men eager to seek their fortune, to find new adventures in new lands. They long to cross uncharted seas and discover unknown countries, to find secret gold on a mountain trail high in the Andes. They dream of following the path of the setting sun which leads to El Dorado, and ... The Mysterious Cities of Gold!"
Welcome to The Mysterious Cities of Gold Wiki!
MCoG is a collaborative website about The Mysterious Cities of Gold series that anyone can edit!
This wiki currently has 149 articles
Featured Media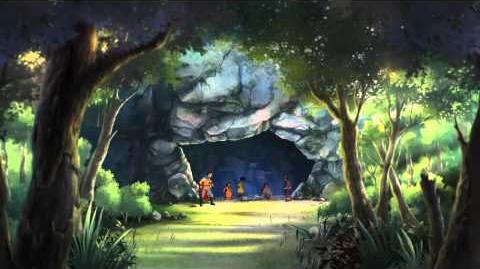 Latest activity
Ad blocker interference detected!
Wikia is a free-to-use site that makes money from advertising. We have a modified experience for viewers using ad blockers

Wikia is not accessible if you've made further modifications. Remove the custom ad blocker rule(s) and the page will load as expected.